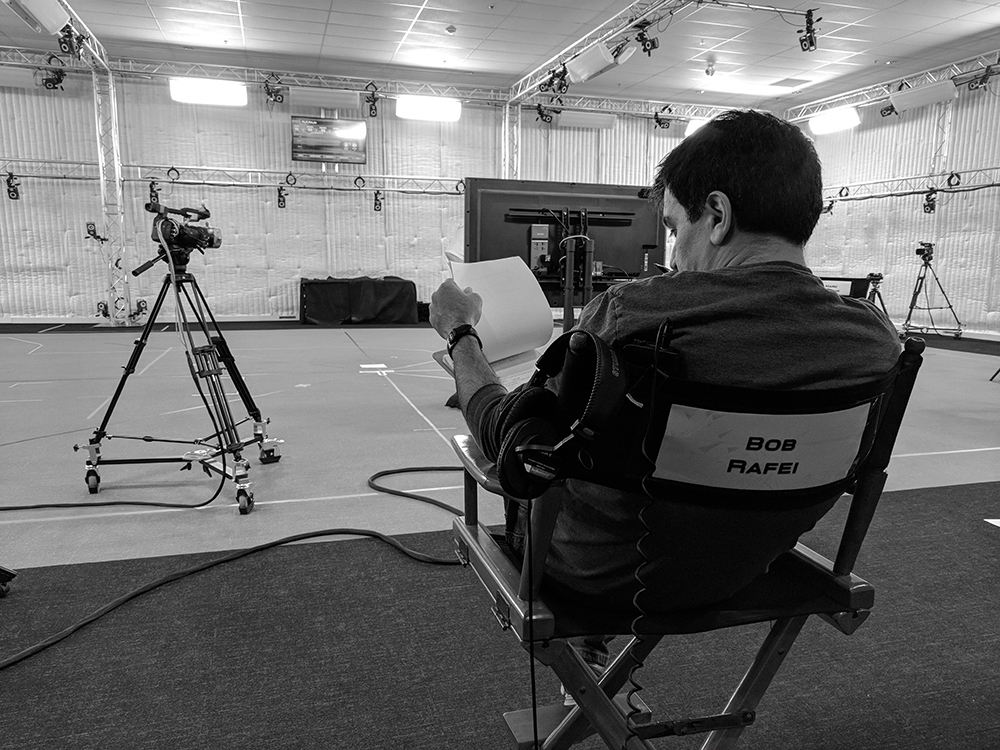 I create worlds, build teams to make them.
I've been making original IP, character-based games since 1993 with direct experience from concept art, production design, asset creation, animation, art & creative direction, through to bootstrapping, business developing and managing my game development studio, Big Red Button Entertainment, with co-founder & CTO Jeff Lander. Since BRB's founding in 2009 we secured an accumulated $40M in development contracts for console, PC, mobile, VR, AR and geolocation game development. Our clients have included Sega, Google, Sony Computer Entertainment, Bethesda Game Studios, Niantic Labs, MobilityWare, Universal Interactive, FoxNext and others.
As Naughty Dog's first employee in 1995, I was lead artist on the groundbreaking Crash Bandicoot series for PlayStation1. I then helped grow and direct ND's talented art & animation teams during the development of four Jak & Daxter titles for PS2. Then co-art directed Uncharted: Drake's Fortune for PS3 during a key transition phase of ND from stylized to a realistically art styled development studio.
I love evolving an idea into a fun and beautiful game while working with a talented team in the process. It's an amazing process to develop a "what if" concept into a prototype. To discover the game's unique style, feel and mood. To iterate, evolve and finally polish into a fun product. I've luckily experienced this several times, and look forward to other future challenges!
This site is an archive of my career. For a quick look, start here, or further explore various projects.
Some works are to my full credit for artistic development, like the works at Naughty Dog & Independent. Projects at Big Red Button required me to lead in supervising art, animation & game director roles.
Since game development is a collaborative process, where I guided the direction of others to the final product, I have cited the majority contributor where possible.
Contact me if you're in the game, vfx or film industries looking for an experienced game/ creative/ art/ animation/ studio lead. Get in touch if you need to build or expand your team, or need to augment your team with BRB's veteran game development team.